In the Philippines
Especially in Visayas and Mindanao and particularly in Cebu City, iStudio 9 Web development company is top of the list. We cater to most of the big companies that just started to have an online presence. CMI Philippines is one of them. This company is primarily responsible for the beautification material on houses, offices, buildings, and many more.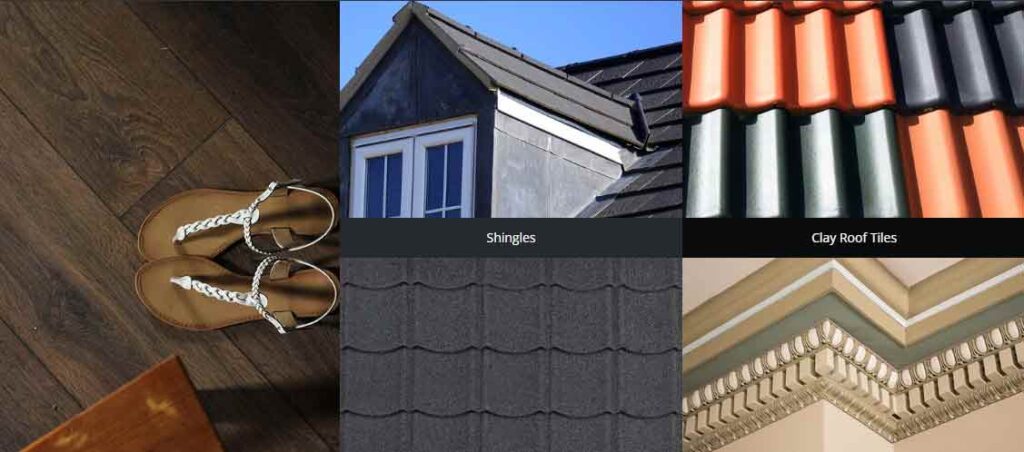 In the Philippines, whether you're building in the contemporary or traditional style, you are bound to need premium building materials that offer the best value for your money with cutting-edge design and functionality that are environmentally sound as well.
Our wide range of superior materials for your roofing design, siding design, and wood flooring design needs are guaranteed to perform to stringent European standards and quite certainly, surpass our Philippine standards too.
At this company, you only get the best solutions that fit your budget and your style—all without negatively impacting the environment.
iStudio 9 is a trusted web design and development company in the Philippines.