See Your Newly designed Website Before Hiring Us
Having a website gives authority to you and whatever business you do. It means that you're really serious about what you're doing.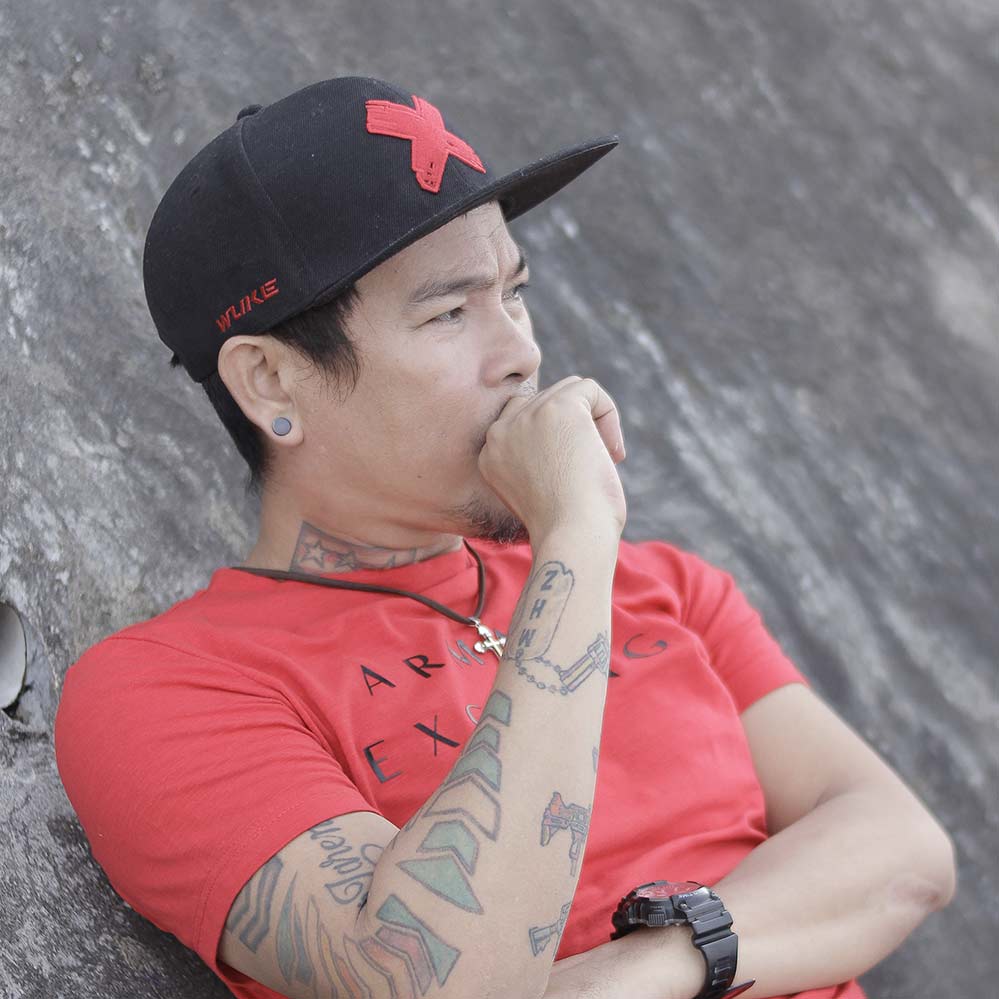 ui + ux web design
Web Design and Development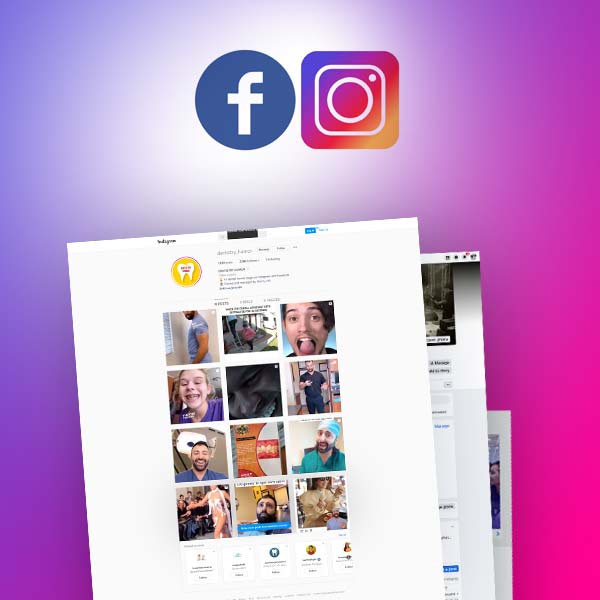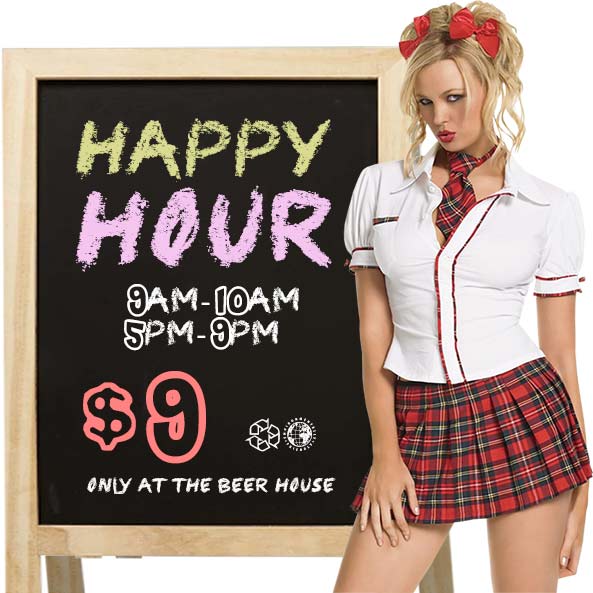 Digital Ads & PPC
Paid Ads – Google and Facebook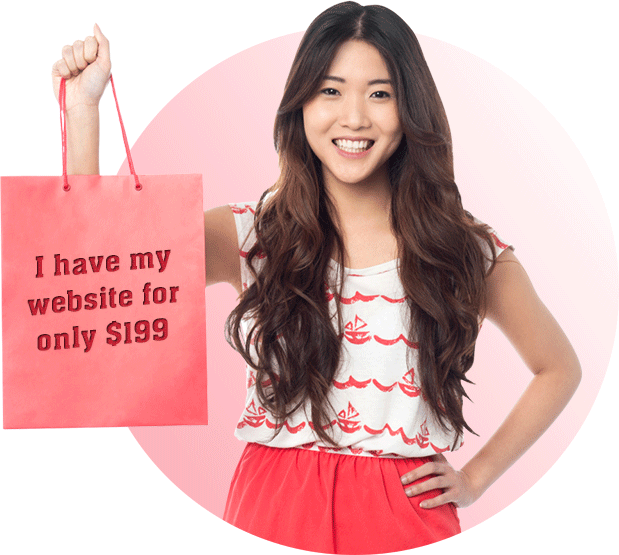 White Label Services
We  Will Work For Your Clients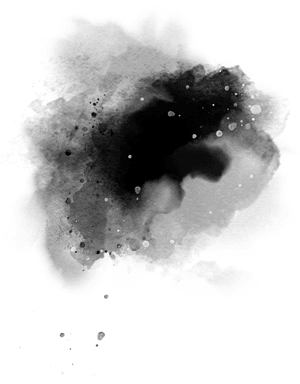 "
Clenn is a very talented website designer and builder. What really makes Clenn a rare breed is that he is not only talented but very honest, communicates promptly, and deals with any issue as soon as it arises.
– Luke Devcich
Rugby Superstar – New Zealand
"
I appreciate all your help and have been really happy with your service. I will be happy to use you again for any work that may be needed. Thank you for being patient as well with the length of time we took between replying at times.
– Trent Sullivan
www.royalvending.com.au
"
We've been so happy with his work and I have no hesitation recommending Clenn that he does… (Please play video for complete testimonial)
– Stuart Hanson
www.directmediationservices.co.uk
www.nationalmediationawards.com
www.mediationhub.org Hello! I'm Clenn
Ui + UX Web Designer / Founder
See Your New Website Before You Hire Us.
We will provide a design mockup and if you don't like it, then you don't have to pay and are free to look for other companies. No strings attached and I won't feel bad.
HERE'S HOW TO
Get Your Free Mockup
Fill Out The Form
We will get in touch with you in 24 hours or less to schedule a call so you can tell us what you need.
Initial Phone Call
In our initial phone call, we will talk about the key functions, timeline, and design of your website.
Our Proposal
Will include a complete list of the features of your website, a timeline, and the cost of the project. If everything works for you, we'll proceed to the next step.
Free Mockup
We will send you the mockup of your new website in 3 days or less. Of course, what you're getting is just a preliminary draft.
In case you don't like the mockup, then you don't have to pay and are free to look for other companies. No strings attached.
When you decide to work with us, you will get unlimited revisions until you're happy with every aspect of your new website.