Ui and UX Web design for SE24 band from Toledo City, Cebu, Philippines.
This is a website design for the music entertainment category with a subtle user experience during scrolls. the colors are more vibrant to emphasize the dynamic theme of the band "SE24" itself.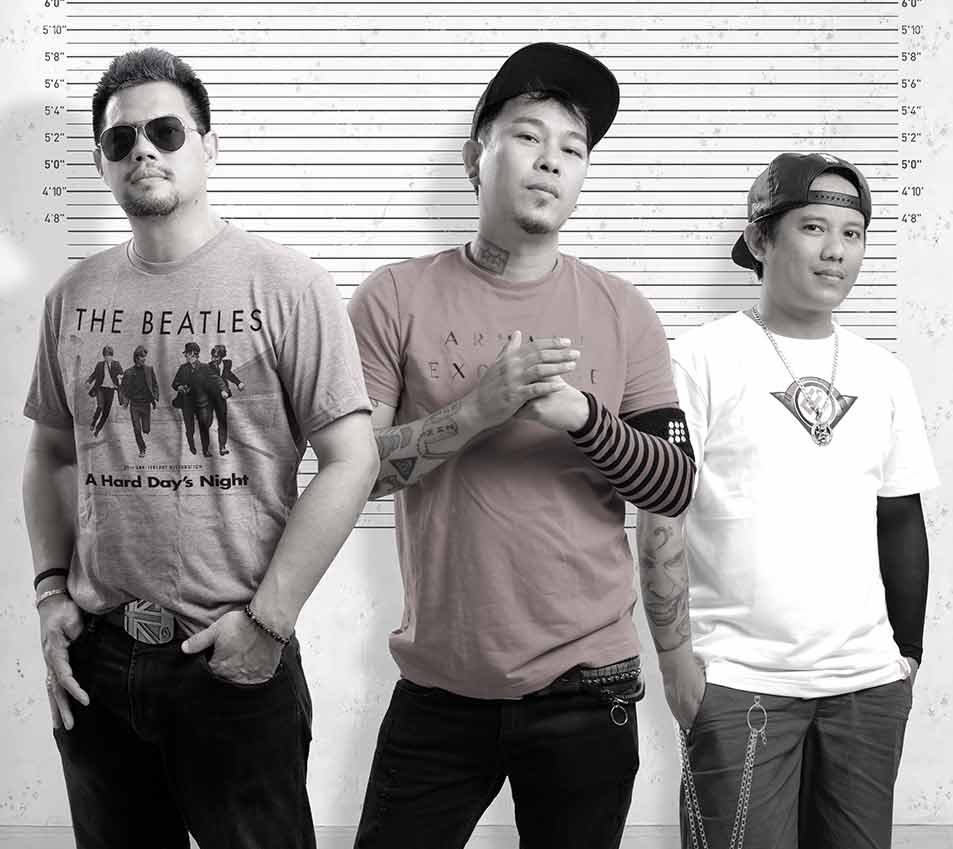 SE24 is a NU Alternative rock band from Toledo City, Metro Cebu, Philippines, formed in 2019. The band had its beginnings as a Cebuano supergroup with members from iconic Cebuano bands, consisting of Mano Sunico on vocals, Lewey Beach on guitar, John Fuentes on bass guitar, and Son Choi Chang on drums
Visit SE24's website under web design and development category.