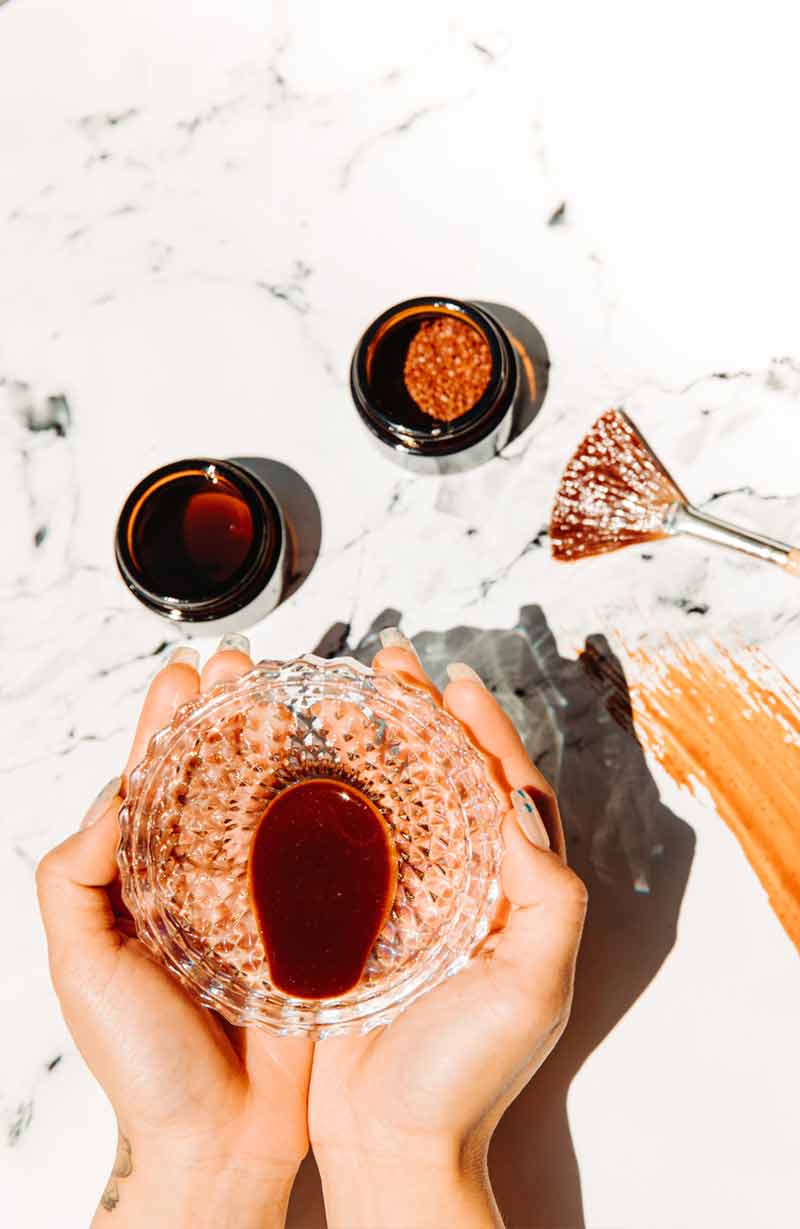 About US
Le Spa De Jour, otherwise translated in French to 'The day spa', is the hidden oasis of inner west Melbourne, Victoria that is located in Seddon.
Tucked away in a small corner of Seddon, our Le Spa De Jour vision is to provide our clients with an environment dedicated to energising and rejuvenating the soul.
At Le Spa De Jour, we provide a vast variety of treatments ranging from our holistic treatments such as ear candling and aromatherapy, to our more technical and advanced treatments like the LPG M6 and endermologie.
Le Spa De Jour
Our Products and Services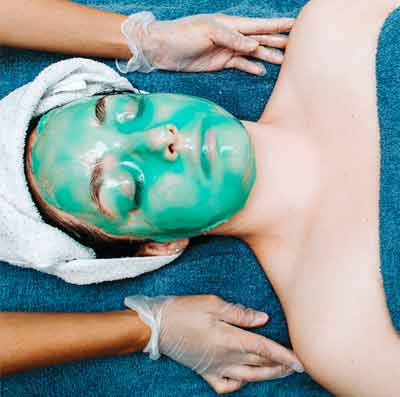 Allow us to transform, enrich and accentuate your facial features and skin with our naturally organic products.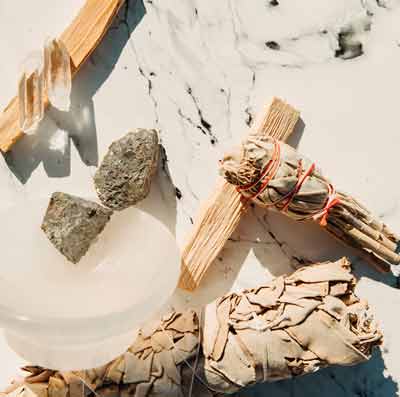 Allow us to enrich your relationship with your inner self and encompass you in tranquillity and complete relaxation.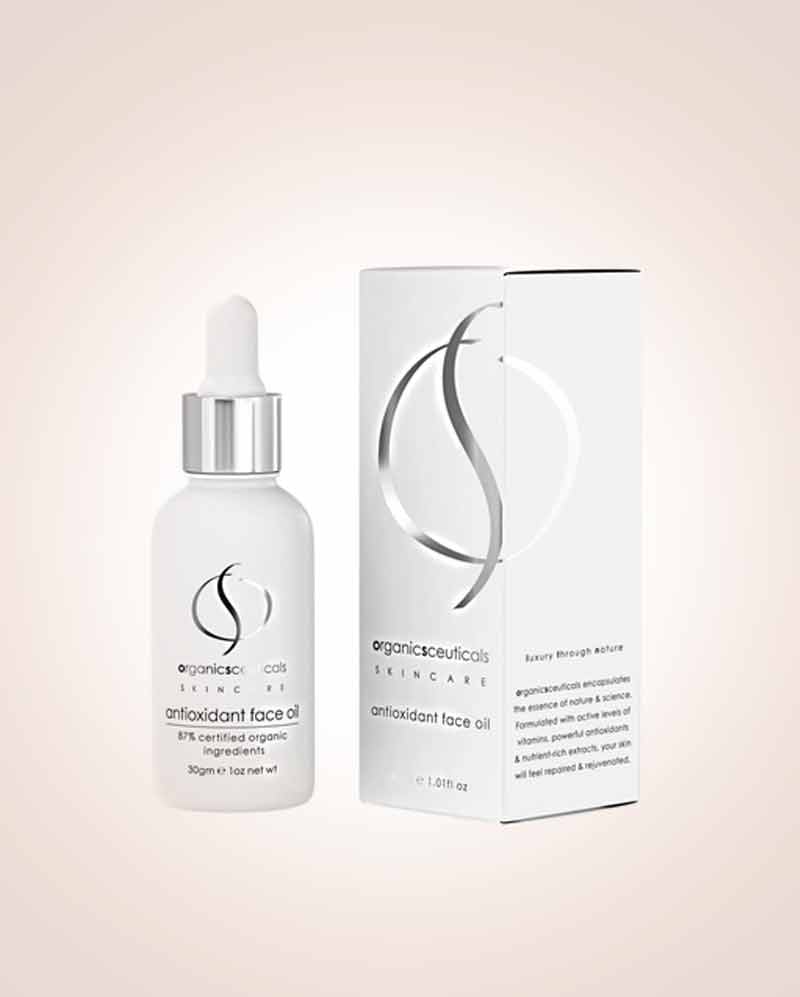 Shop
Le Spa De Jour Store
Antioxidant Face Oil 30ml
A $70