Web Design
UI UX web design Philippines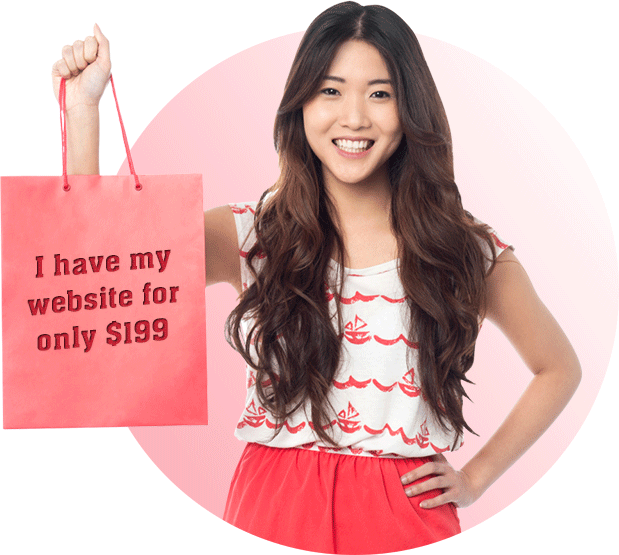 Free Mock-up
We will provide 2 website design mockups. If there is any that you like and want to continue the project with us, we will require a payment of 50% of the total cost to be sent through PayPal or bank transfer.
In case you don't like either of the two mockups, then you don't have to pay and free to look for other companies. No strings attached and we won't feel bad.
This is a one-page website that is simply website that only contains one long page. There are no additional pages, such as a Contact, Testimonials, About, Features, or Gallery page. But you can have all this info on one page and all content on single-page websites is fully loaded on one page, making the experience more continuous and fluid for the user.
Company Website
Starts at $500
This is a simple yet functional website like a portfolio or company services website that focuses on your brand while also targeting company goals and objectives. Normally, company websites have an average of 10-30 pages complete with images and text. These may also include contact forms and newsletter subscriptions where you capture leads.
If you're a small or startup business, consider getting a company web design as it can deliver profitable results.
E-Commerce Website
Starts at $1000
E-commerce websites often cost around $1000-$3000. If you have products that are not greater than 500 with basic payment integration with companies like PayPal, Credit card, and the like, then this is for you.
This is great for individuals and businesses who want to penetrate the online scene and start selling on the internet.
If you are planning to have big e-commerce websites with advanced API integration, please call us first.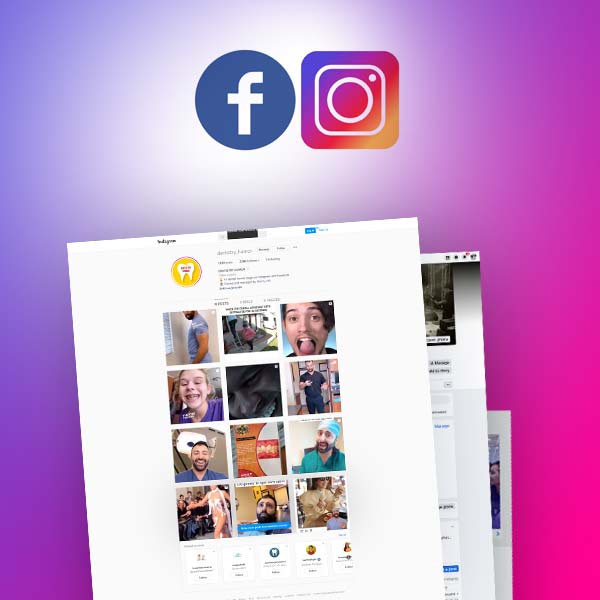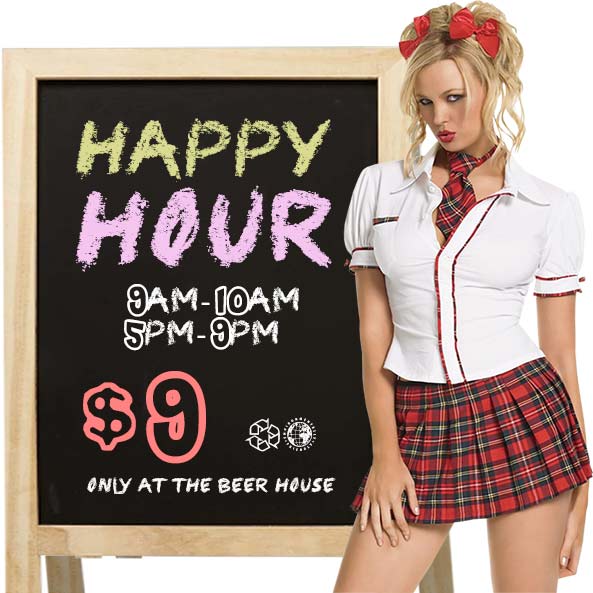 Digital Ads & PPC
Paid Ads – Google and Facebook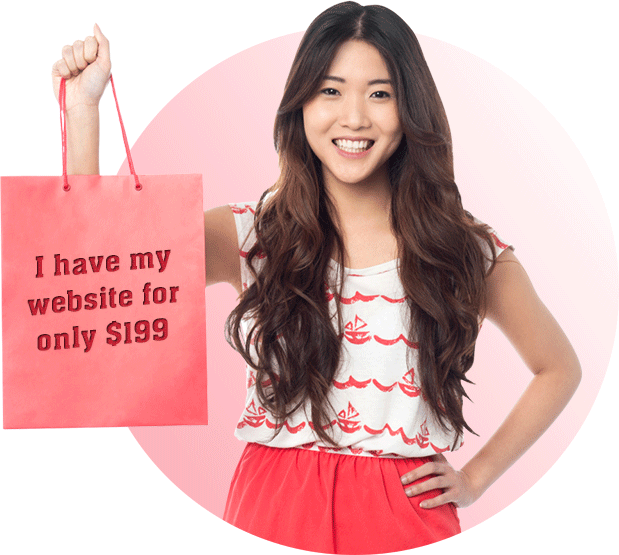 White Label Services
We  Will Work For Your Clients