Social Media Marketing
Philippines: Pricing in 2021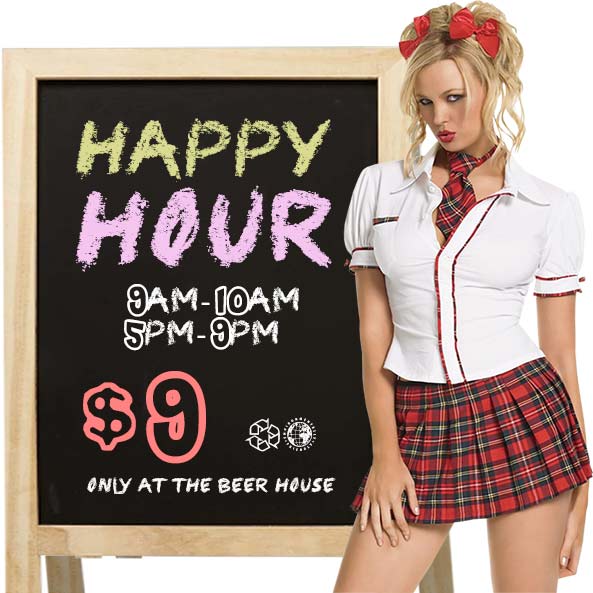 Local Business?
Are you a Dentist or a Plumber or do you own a restaurant or a bar or any local business? Do you feel like Facebook and Instagram accounts are not engaging enough for your audience? Being on social media is just the first step and need to have a strategy!
Let our social media strategists take care of your worries. Get a FREE customized social media deck that lays out your brand's core values, promotions, purpose, and more.
Reservations on your local business will be massive when you hire us.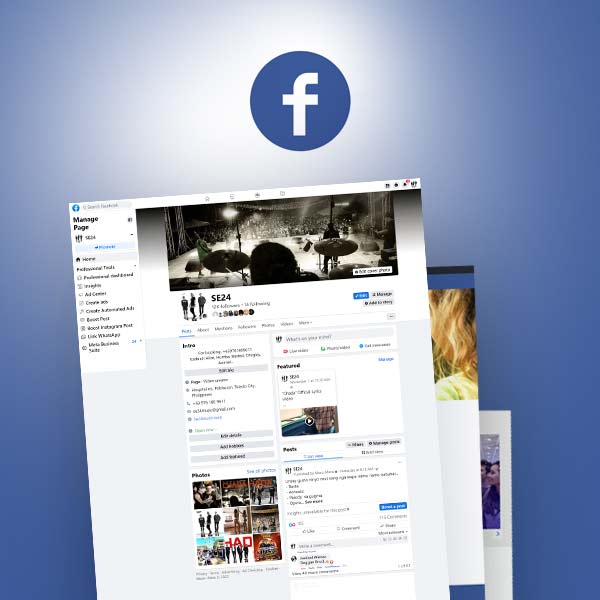 This package is recommended for the first-time social management campaign
---
Personalized Social Media Content
Competitor Analysis
Social Media Profile Optimization
Dedicated Account Manager
Chat Availability
19 Custom Posts/Month Total
Facebook Only
9 Custom Designed Images (Flyer, Poster, etc.)/Month Total
Comprehensive Monthly Report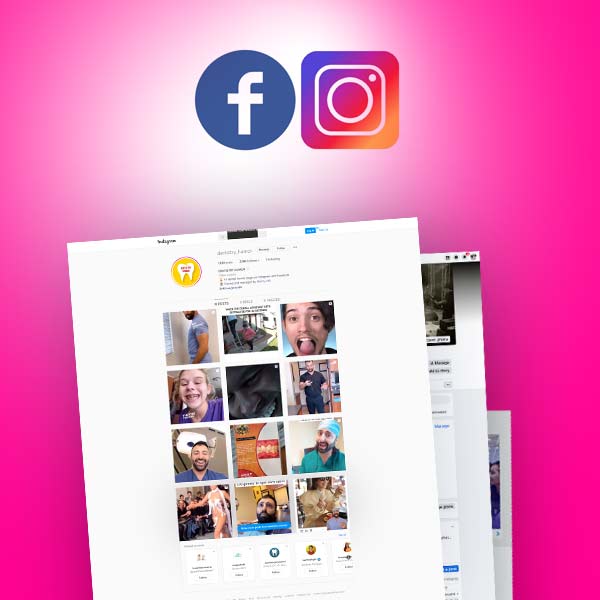 This package will get you 200% results compared to the silver package
---
Personalized Social Media Content
Competitor Analysis
Social Media Profile Optimization
Dedicated Account Manager
Chat Availability
25 Custom Posts/Month Total
Facebook & Instagram
19 Custom Designed Images (Flyer, Poster, etc.)/Month Total
Comprehensive Monthly Report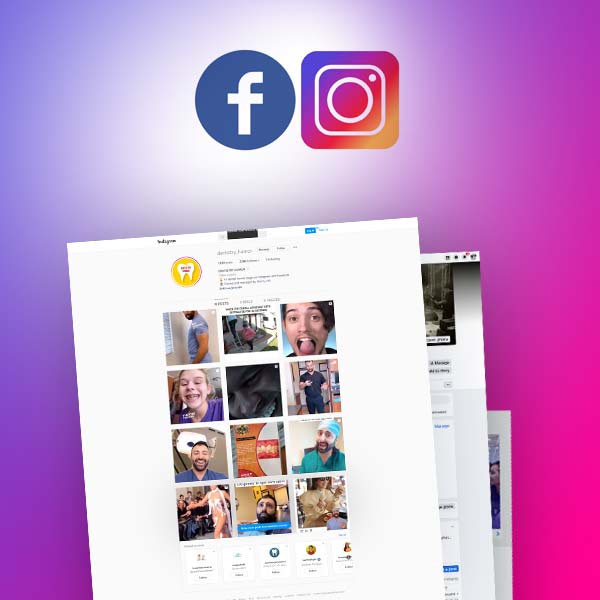 This package will get you massive results and get more clients/customers
---
Personalized Social Media Content
Competitor Analysis
Social Media Profile Optimization
Dedicated Account Manager
Chat Availability
Custom Posts/day
Facebook & Instagram
29 Custom Designed Images (Flyer, Poster, etc.)/Month Total
9 Custom Video/Month Total
Comprehensive Monthly Report