Bid On, and Work Nearby PRN
Work when you want and where you like, using the ShiftKey App to bid on and build out your PRN schedule.
Shifts, right in your pocket
Realtime access to thousands of open PRN shifts to build your ideal schedule. Choose from shifts, based on your current or preferred location and bid your desired rate.
AUTOMATED CREDENTIAL VERIFICATION
Easy-to-use credentialing system
Use ShiftKey to easily upload and manage your credentials without having to wait on a recruiter
Get realtime schedule updates
Trusted by Healthcare Professionals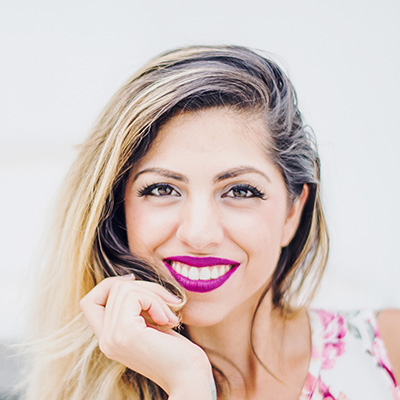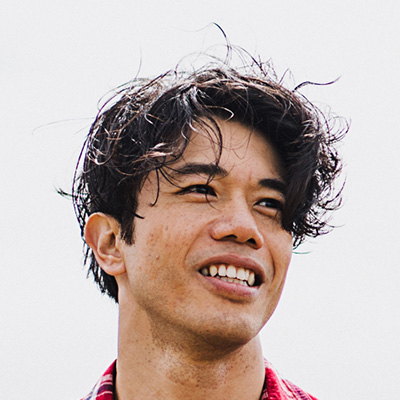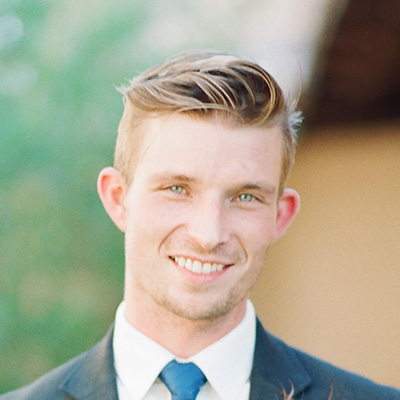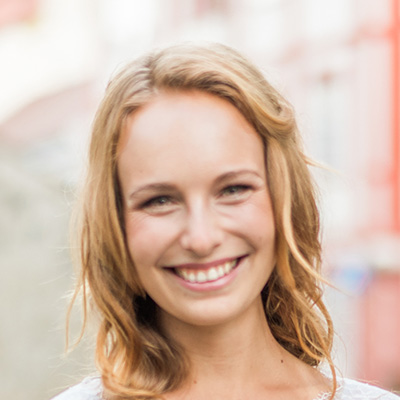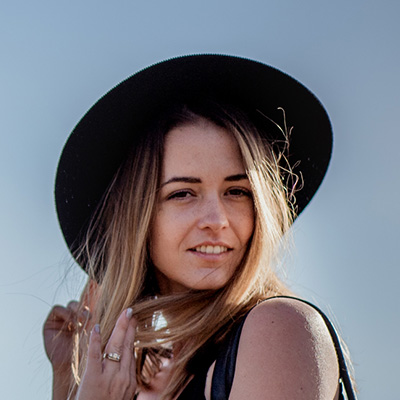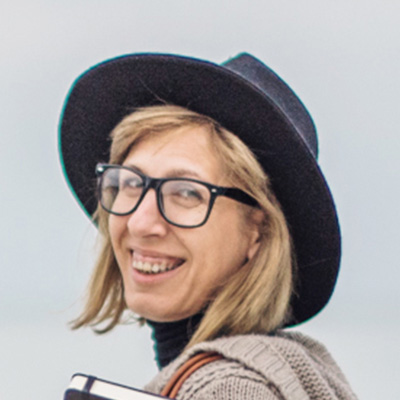 Work WHERE you want
ShiftKey connects you with open shifts at facilities across the nation.
Get paid WHEN you want.
Get paid next day or go with weekly direct deposits.
Work WHEN you want
Open ShiftKey, browse available shifts and build your own schedule.
Get paid WHAT you want
Work as little or much as you want, including high-paying premium rate shifts. You bid your hourly rate.
124 Divi St.
San Francisco, CA 94220.

Copyright © 2023 STAFFER . All rights reserved.